Tennis
Watch 2018 French Open Online Free Live Streaming Tennis With or Without Cable
The 2018 French Open tennis tournament has arrived with superstars Rafael Nadal and Serena Williams leading the conversation. Find out how to watch the French Open live free online streaming with or without cable, as well as what days to find it on NBC or Tennis Channel schedule for TV coverage.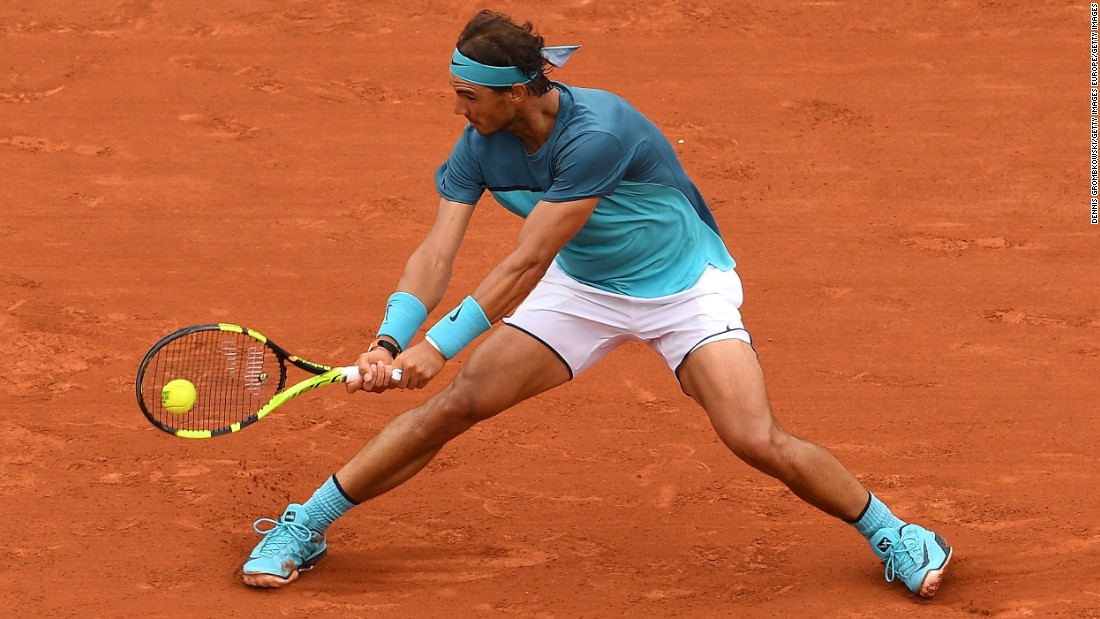 NBC will be broadcasting the majority of French Open Men's and Women's Singles matches on TV including Round 1 (Sunday, May 27 – Tuesday, May 29), Round 3 (Friday, June 1 and Saturday, June 2), Round 4 (Sunday, June 3 and Monday, June 4), both Semifinals (Thursday, June 7 and Friday, June 8), and both Finals (Saturday, June 9 and Sunday, June 10).
The best way to watch French Open online live streaming without cable is via the Hulu Live TV service. NBC is included in the package so you'll be able to quickly join in time to watch all NBC televised 2018 French Open tennis matches.
If you're a cable or satellite subscriber then simply head over to NBC Sports Live Extra here on the web or download the mobile app to watch the French Open free live streaming with your provider login.
Round 1, Day 1 coverage of the 2018 French Opens begins at 5 am EST Sunday, May 27th on NBC with subsequent days beginning at the same time until the Quarterfinals.
Tennis Channel is exclusively broadcasting Round 2 (Wednesday, May 30 and Thursday, May 31) and both Quarterfinals (Tuesday, June 5 and Wednesday, June 6). It will also offer some matches for Rounds 1, 3, 4, and the Semifinals.
You can watch any of the Tennis Channel matches free online live streaming by taking advantage of a free 7-day trial with Fubo TV. Alternatively, cable and satellite subscribers can tune into Tennis Channel Everywhere directly from the web or mobile devices with their provider login.
You can follow the complete 2018 French Open schedule of play at the official Roland-Garros website.